Company Strength
WHAT WE DO?
TRANWO is a professional company with product development and manufacturingcapabilities. We not only provide customers with innovative and uniqueproducts, but also specialize in audio / video & wireless technologyintegration. At the same time, TRANWO is also a professional OEM / ODM factory, which can quickly provide product design / production servicesrequired by customers.
In 2006, TRANWO developed and mass-produced the world's first DigitalWireless Video Baby Monitor, and subsequently developed a variety of homewireless monitoring equipment and peripheral IoT products to providecustomers with products with competitive and cost advantages.
Headquartered in Taiwan, TRANWO has been focusing on the development andmanufacturing of surveillance products for many years, and has promoted manyproducts around the world. In addition, TRANWO has the experience ofcooperating with many well-known brand companies, is familiar with theproduction and quality control process of these companies, and hasestablished a professional verification field and laboratory inside ourfactory. We look forward to cooperating with customers to create maximumvalue for each other.
AWARDS


Key Strength
Provide customer with flawless solutions via integrated video and acoustic professions in group company

Advanced Feature
Reliable wireless solutions :
Long range – Avoid interference – Low latency

Primary Capabilities
Tranwo
over 20 years experience in wireless solution business
Among the OEM/ODM competitors, Tranwo is the manufacturer that can perform both wireless video and acoustic strengths.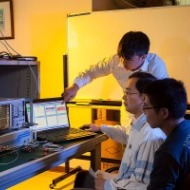 RF Design
Well experienced antenna Dr. and team members for better RF solutions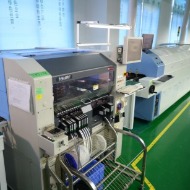 Software & Programming
Advanced software developing ability offers value-added service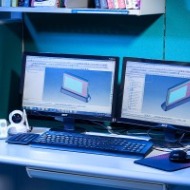 In-house ID Design
Professional in-house ID designers and varied products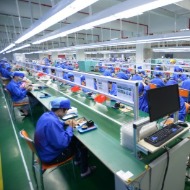 One-stop Service
Design、Analysis、Mock-up、System Assembly & 100% Video and Audio Testing
Design and R&D capability and team
TRANWO has RF / Hardware / Software / ID Design and other related talents,and can assist customers with One-Stop Service, from the specification,design, ID and packaging design of customized products to the finalproduction.