2023 TAIPEI NEO TRADE AWARD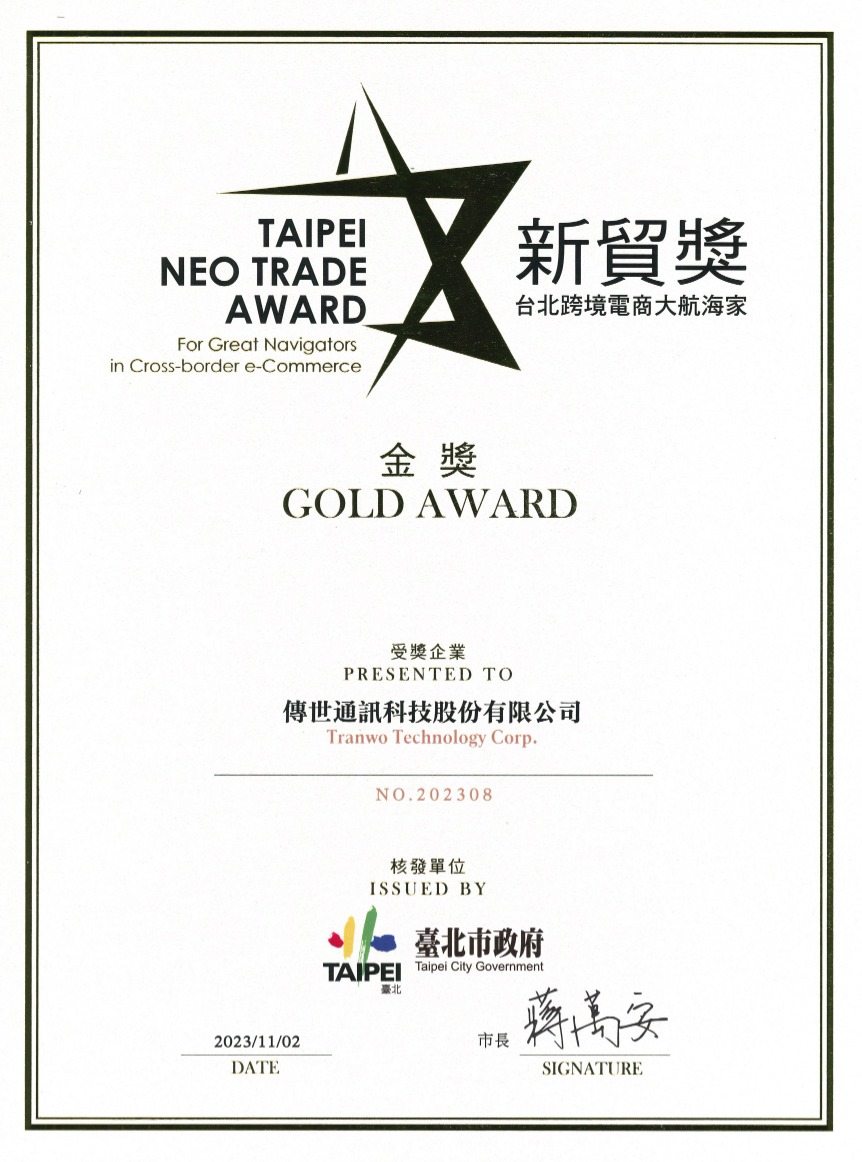 Taipei Neo Trade Award
GOLD AWARD
Tranwo Technology Corp. has excellent OEM technologies and experience, and upgraded to launch its own branding for entry to the baby monitor market. It has successfully expanded to markets in Northern America and Australia through cross-border e-commerce.Furthermore, the company built an e-commerce management team and clearly defined its target market positioning. It became adept at advertising on e-commerce platforms, social media marketing, and providing after-sales services to foster customer loyalty and enhance sales performance.

The "2023 TAIPEI NEO TRADE AWARD", with the theme of "Intelligent Creation of a New Traffic Order", demonstrates Taiwan's new opportunities for future business through business innovation in the field of cross-border e-commerce.
Taipei NEO Trade Award has become the benchmark award for Taiwan's cross-border e-commerce industry. It affirms the strength and market value of enterprises and defines a new indicator of Taiwan's industrial commercial competitiveness.
The Taipei City Industrial Development Bureau stated that the industries of the top ten winners of the Taipei New Trade Awards are quite diverse, covering game consoles, cultural and creative stationery, pet products, maternal and infant products, sporting goods, bicycle spare parts, etc.
---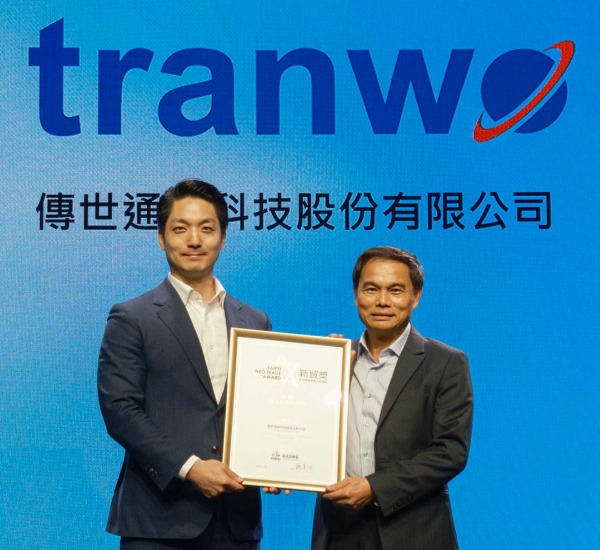 Taipei Mayor and Tranwo Chairman
Tranwo produces safe innovative and stylish IoT devices With care for our customers, a knack for technology, and an eye for design, Tranwo produces safe, innovative and stylish IoT devices.
Excellent Teamwork
Tranwo team masters the platform traffic and sales rules, successfully promotes the sales of brand products and creates great results.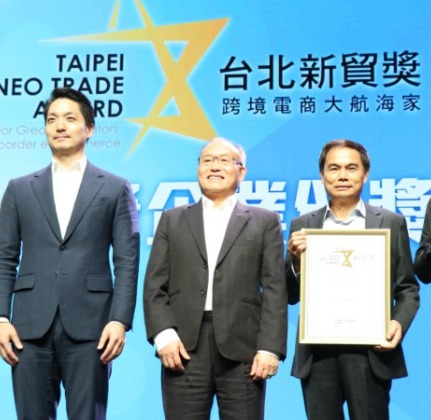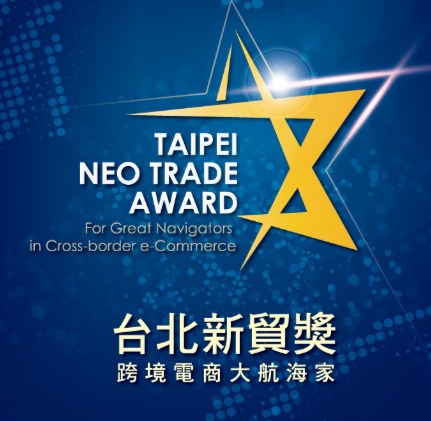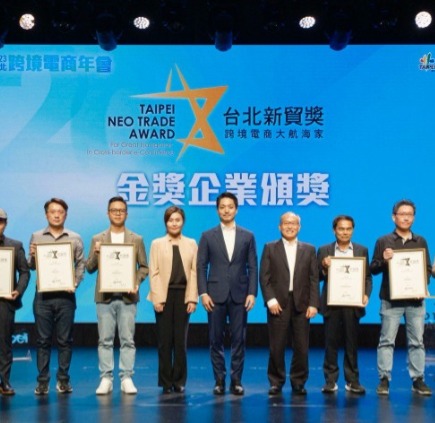 Other News